GO LONG in TEXAS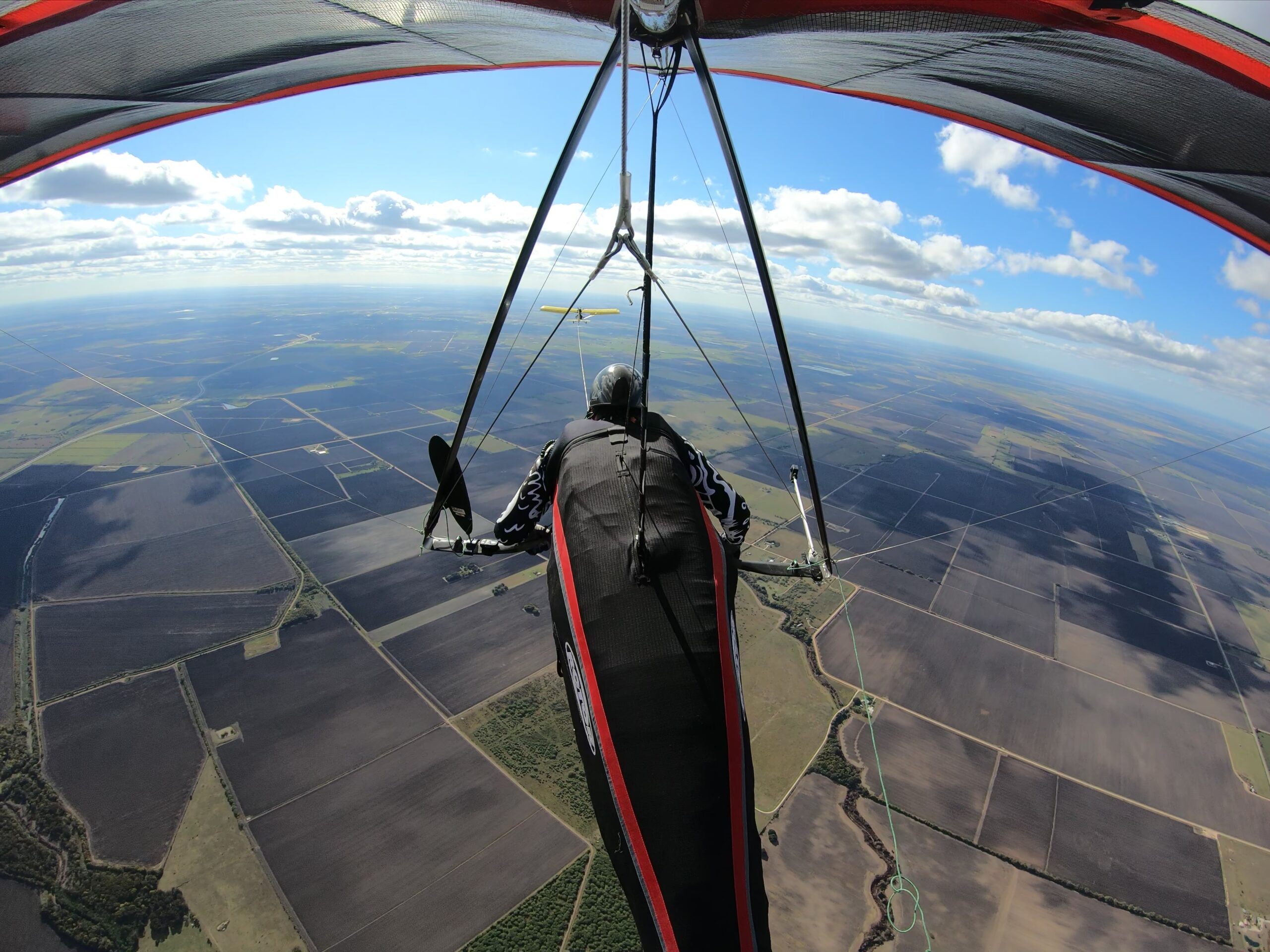 100's of Miles, Personal Bests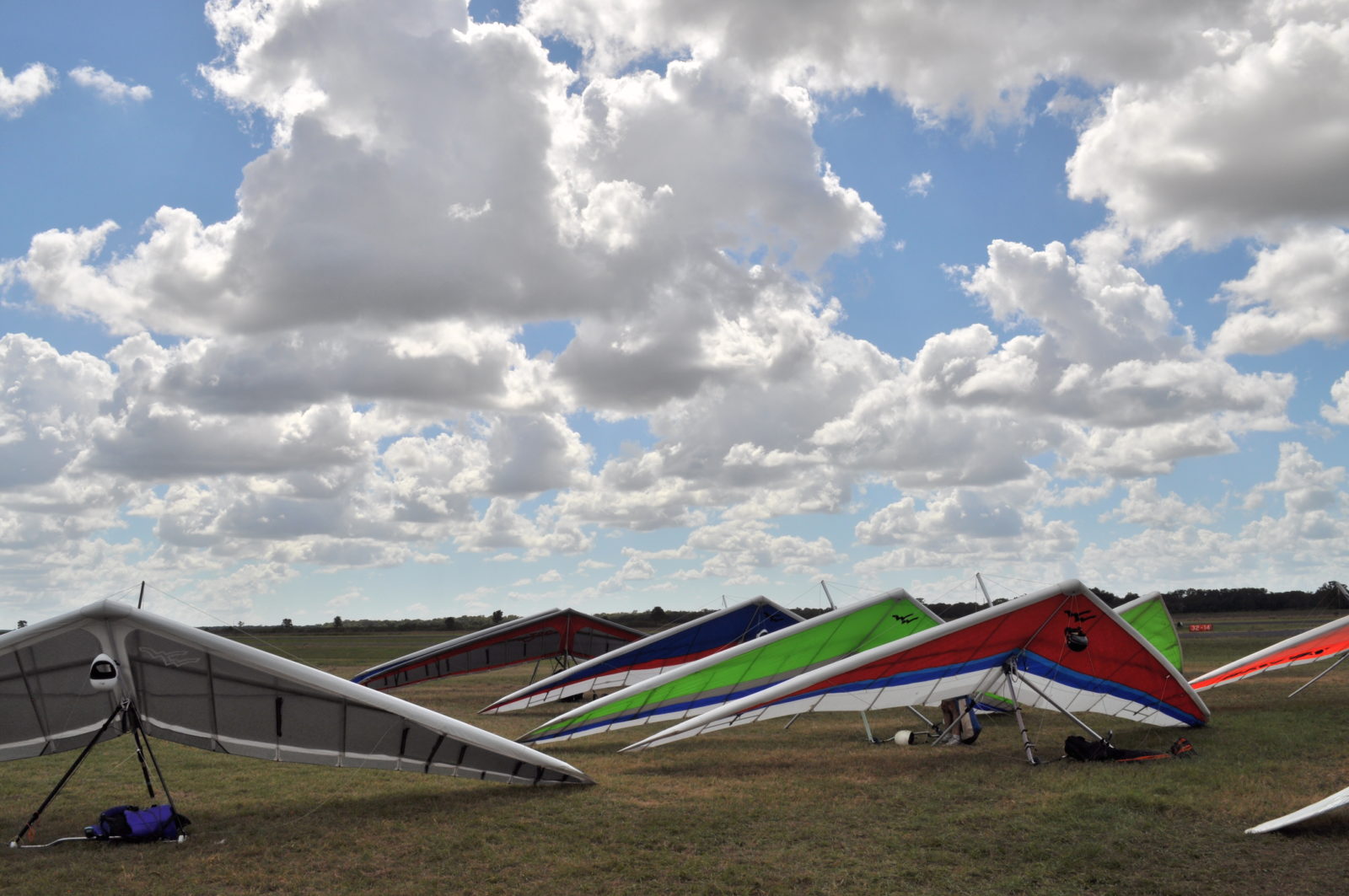 BOOMING SKIES!
July flying down on Texas Gulf Coast provides great soaring conditions for easy long flights.  Conditions are very predictable and downwind terrain continuously gives easy landing options with good retrieval access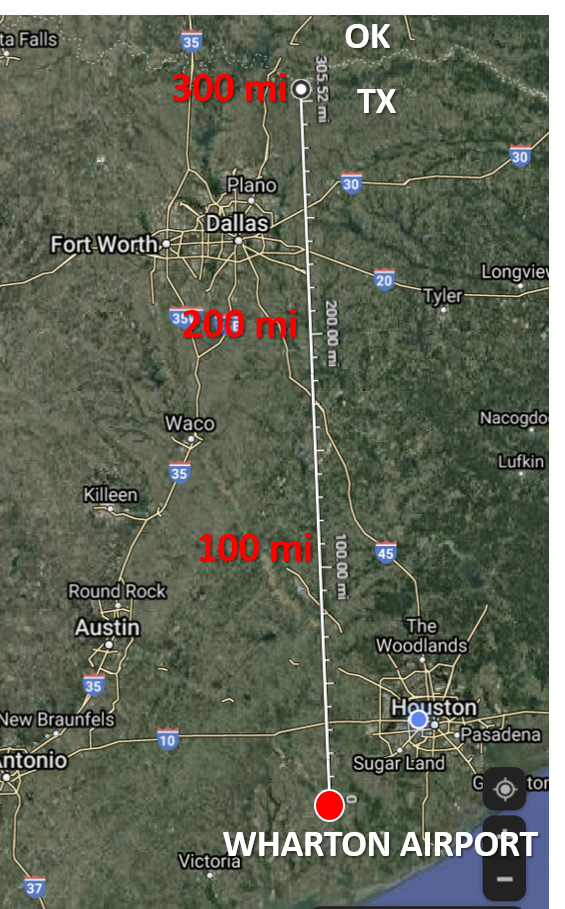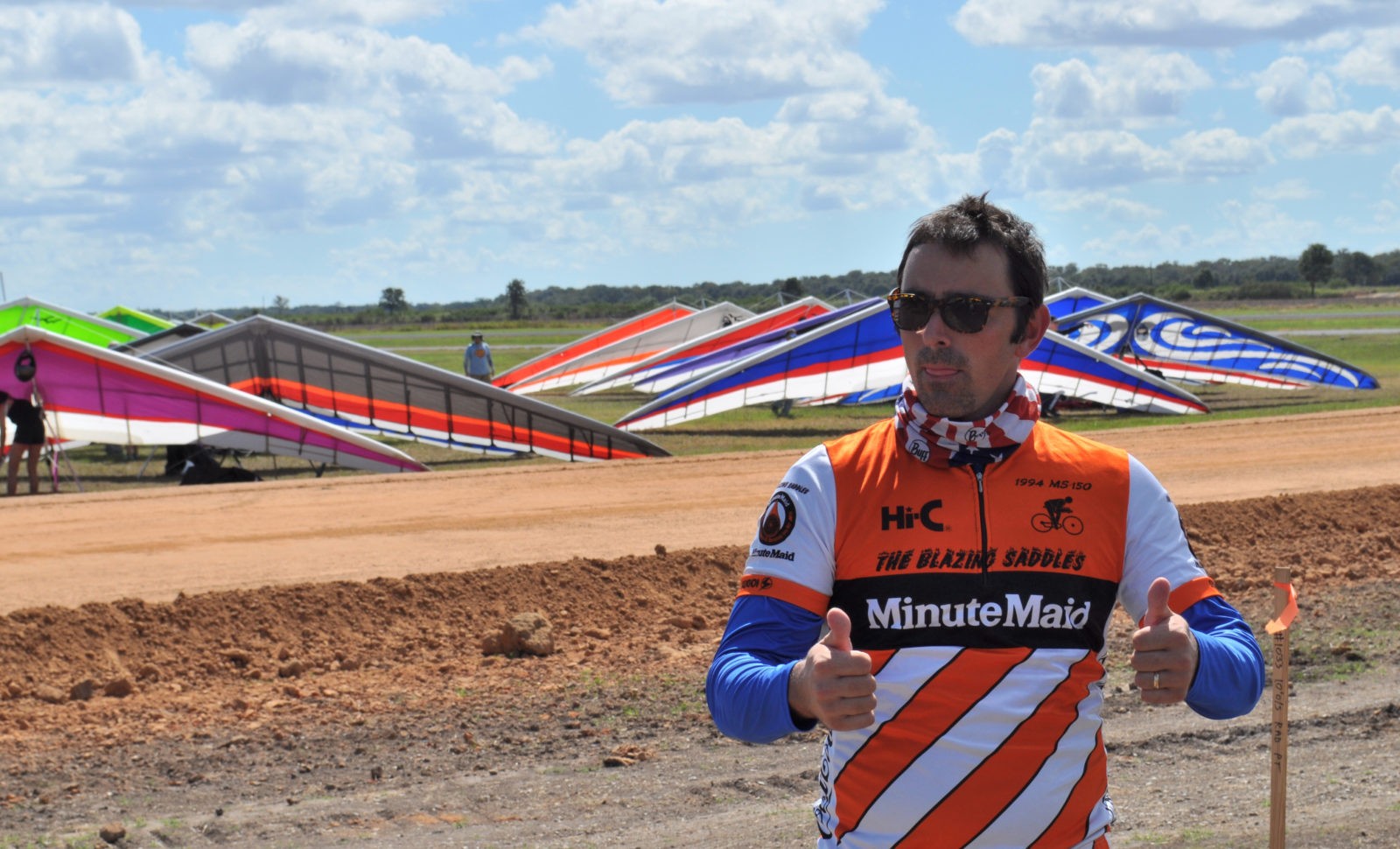 JUST GO FOR IT!
We are targeting pilots seeking their first 100 mile flights and/or personal bests.  100 and even 200 mile flights are routine here in July.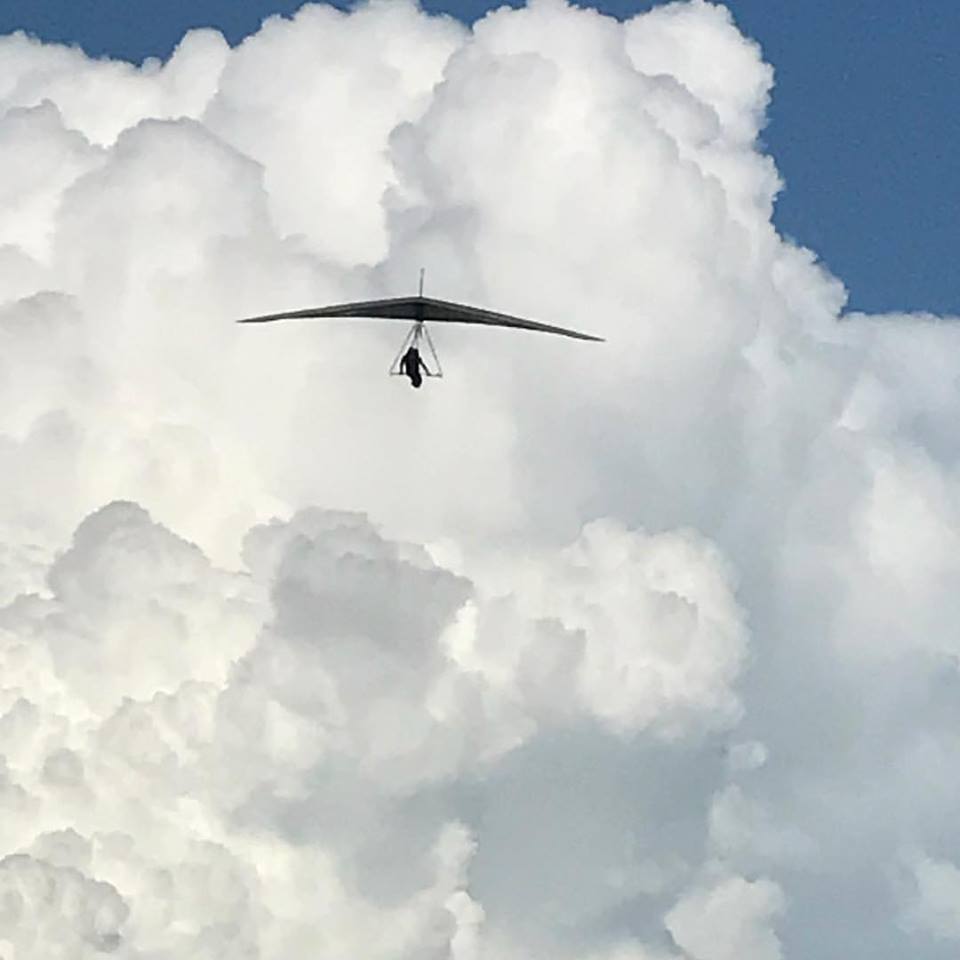 RETRIEVAL OPTIONS
(1) BYOD (bring your own driver)
(2) CU arrange for (shared) drivers
– do you have a suitable shared vehicle and need a driver?
– do you have no suitable shared vehicle and no driver?
Call, Email or Text your driver situation: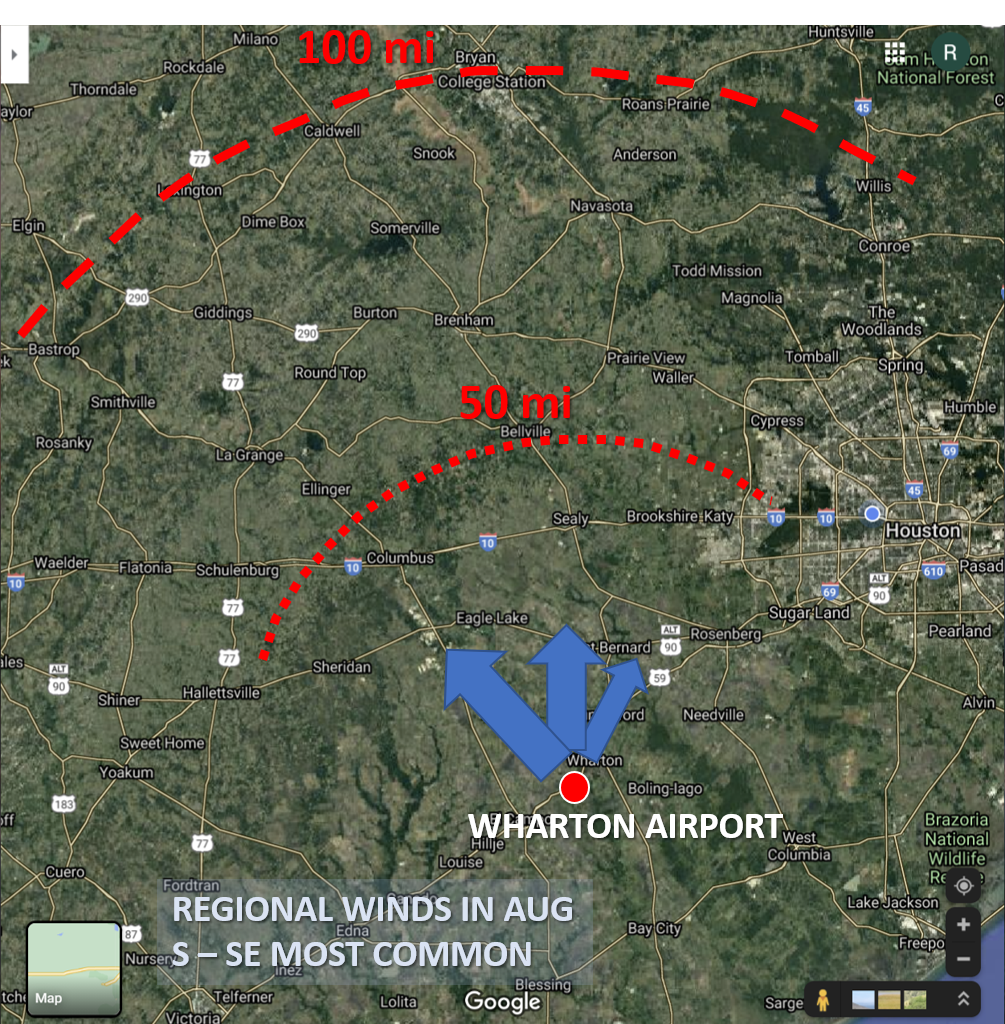 DAILY BRIEFINGS
CU will provide a daily 10am briefing on weather and offer possible routes and tasks for the day.  Attached is a link to useful way points and goals in the general flying area: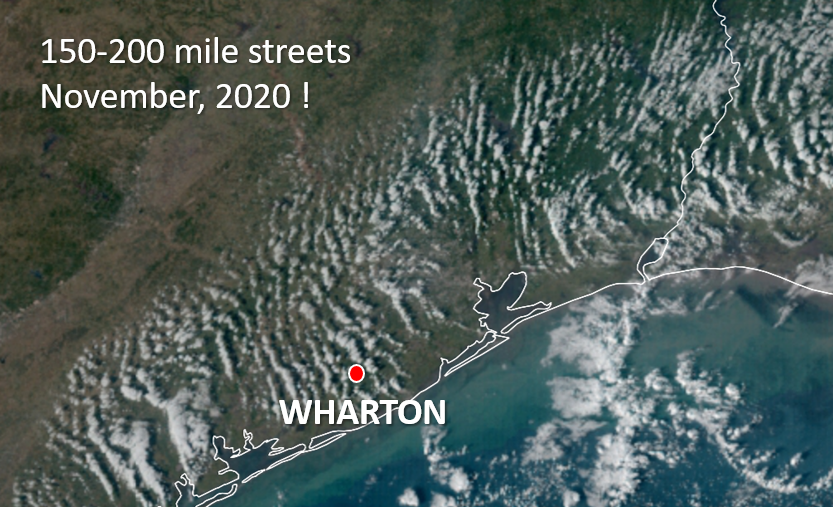 The 2021 was the first ever Go Long in Texas and it absolutely amazing.
This is not a competition – the only one you are competing against is YOURSELF.
Two miles or Two Hundred miles it doesn't matter, because the best pilot is the one having the most fun.
Come join the fun.
LIMITED 30 PILOTS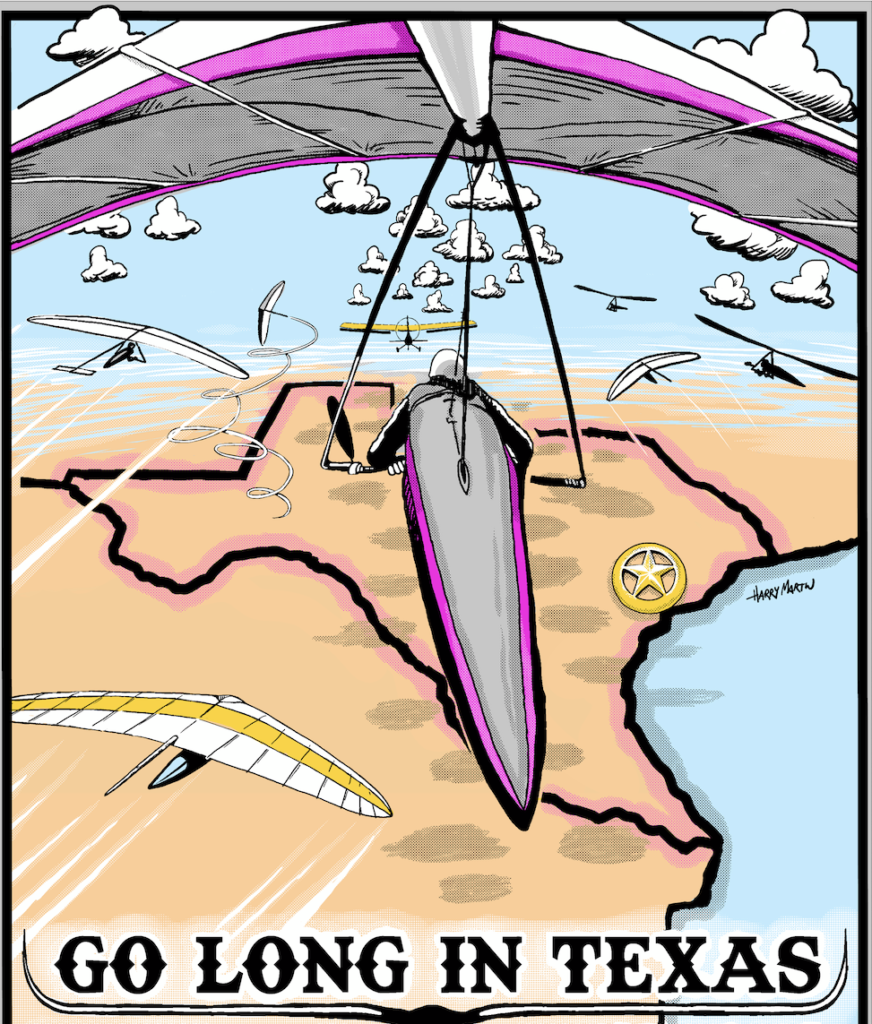 …AND MORE FUN
Saturday July 16 – HHPA (Local Club): Ice Breaker and Dinner
Morning: PB Recognition, Acknowledgements, Stories and Prizes
Nightly: celebrations, libations, movie night, music jam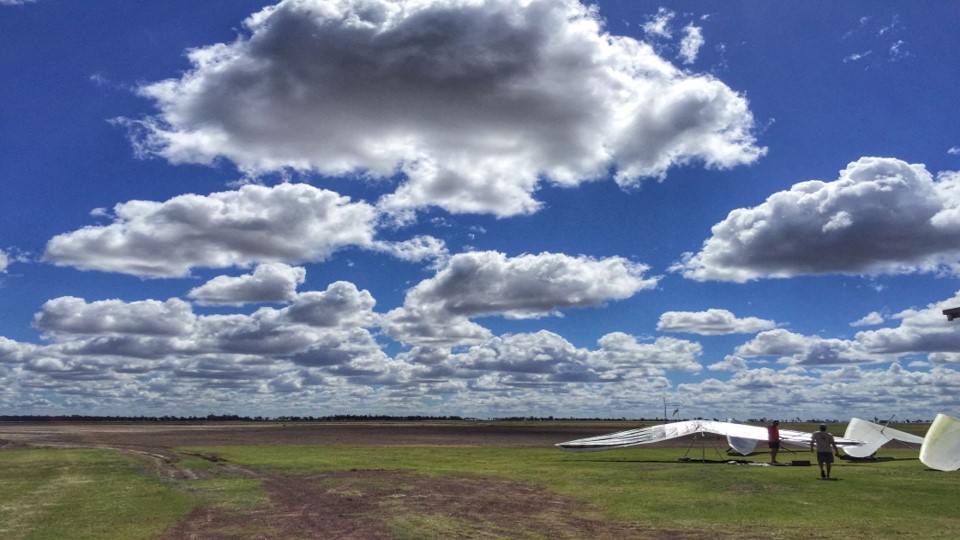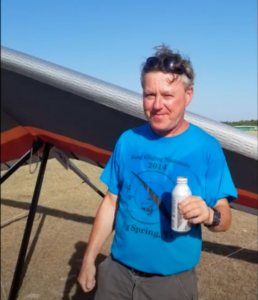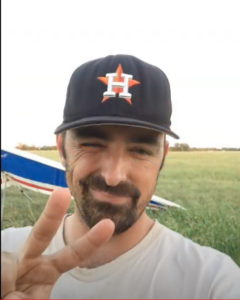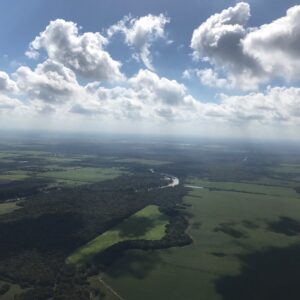 Remember These Guys
800 MILE CLUB
Three years ago Mick, Ty and Rich and Robin flew a combined over 800 miles on in summer from Wharton up towards Dallas.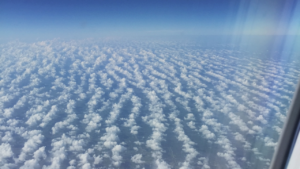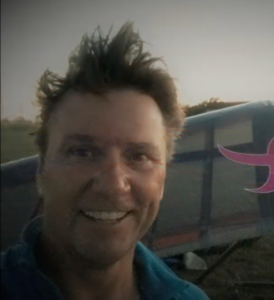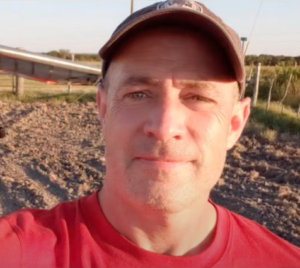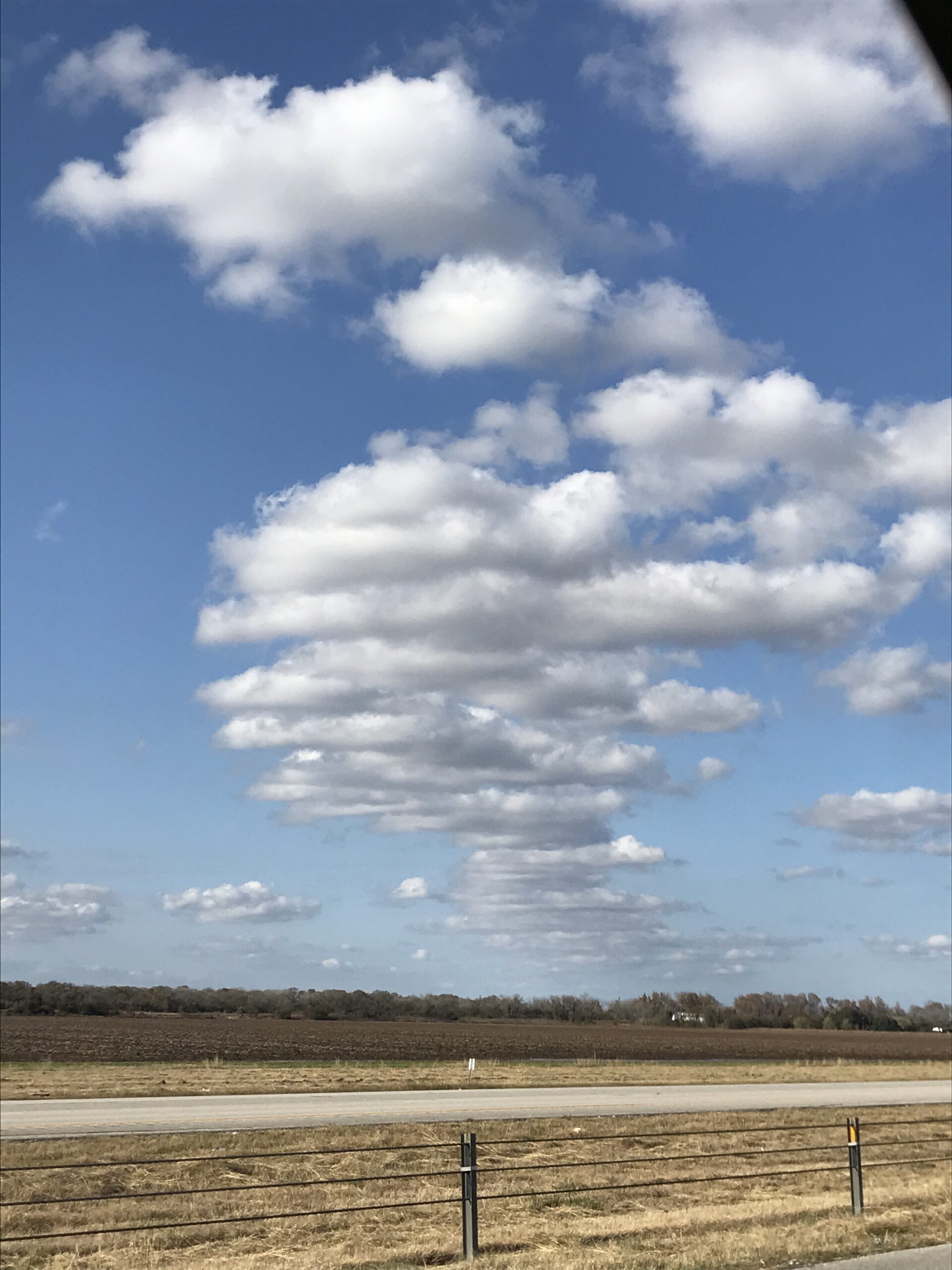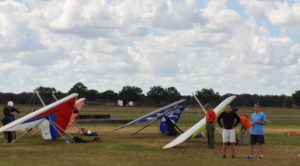 Hotels
Several nice hotels are nearby within 5 miles in the town of Wharton
– Holiday Inn Express (979) 282-8300 ($$-$$$)
– Express Inn (979) 488-9440 ($$)
RV Parking
-Wharton Airport (but no hookups)
-Coyote Cove RV Resort (Wharton) (979) 533-5959
-Pinchers RV Park  (El Campo) (979) 332-9939
VRBO, AirBnB
Both currently have a range of options within 20miles of the airport or 30-40 in Sugar Land & Rosenberg.
Other
There are other places to stay in the small town of Wharton, however the above are places that we can recommend.  There are also bigger towns 30-45 miles away (Rosenberg & Sugar Land) with accommodations and downtown Houston is one hour away.