Ultralight Trike Training
15 Hour Training Program $2600
20 Hour Training Program $3700
No expensive rules

No license or medical

Portable

Single Seat

Max 254lbs empty weight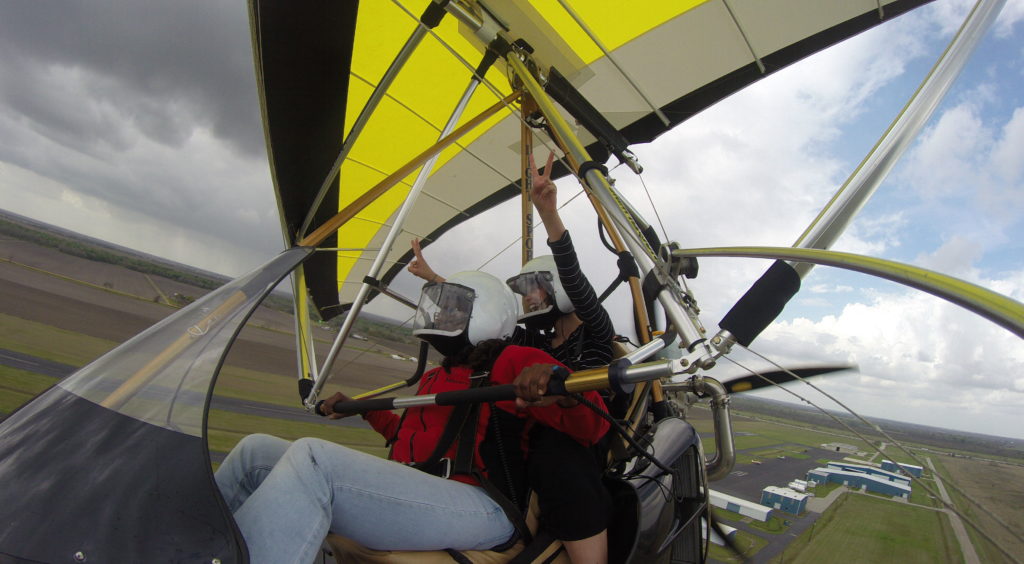 Although no license is required, we at Cowboy Up strongly recommend you obtain professional training to keep you safe. These are real aircraft, and without proper training, there is a strong likelihood of you getting seriously hurt. Once your wheels are off the ground, there is no going back.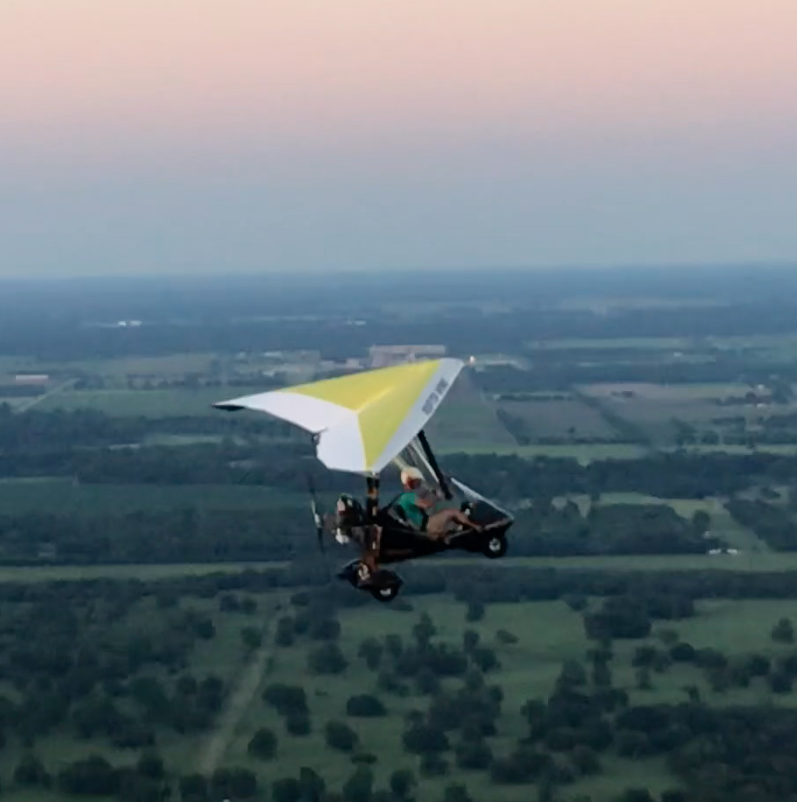 FAA CFR Part 103
is all about fun!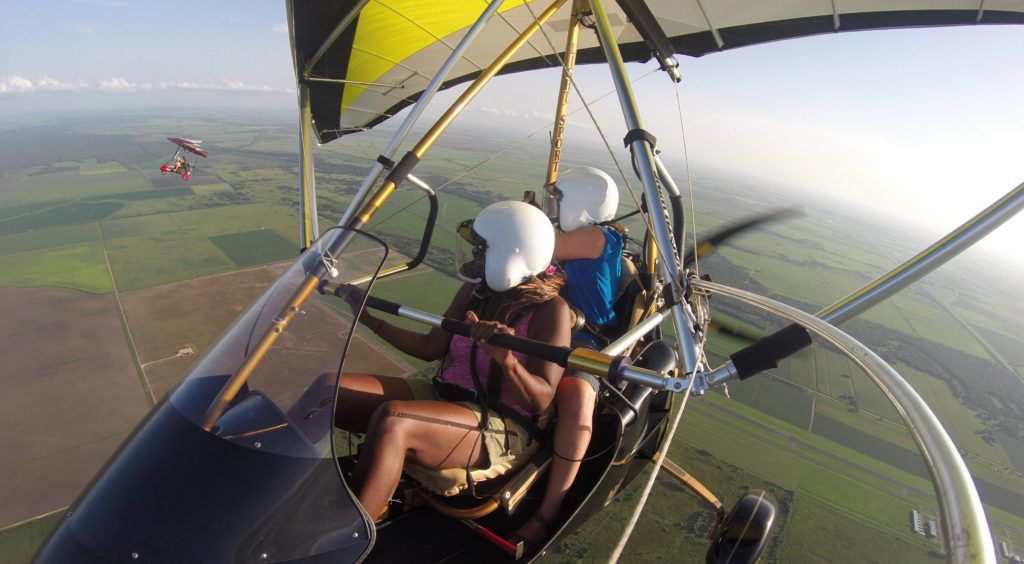 10 & 15 HOURS
FLYING TRAINING
Turns, climbs, descent

Stalls

Collision avoidance

Take-off

Precision Flight

Landings, go-arounds

Off airport landings

Recovery from spirals

Emergency scenarios

Supervised Solo in your Trike (If ready)
Our 15 or 20 lesson package will help you get on your way. Because we are FAA certified instructors, your training can count to a future light sport or private pilot certificate. We will teach you in a fully certified 2-place light sport trike. Typically 10 to 15 flying hours are needed to solo safely, although everyone is different.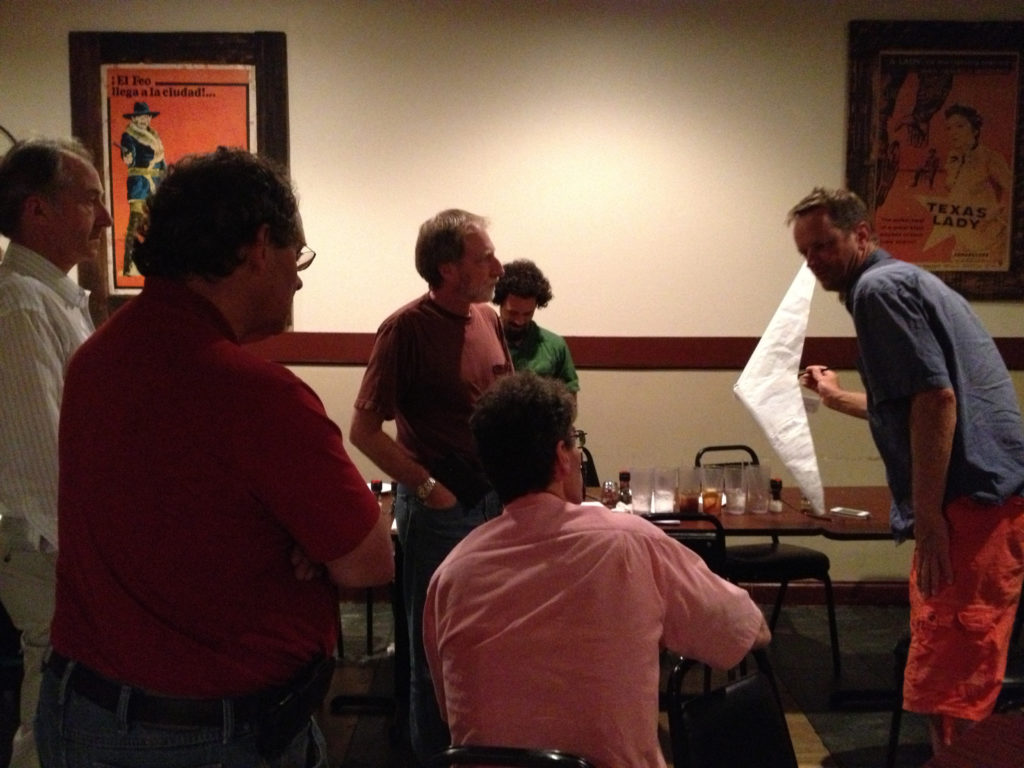 Daytime flight

Outside Class D+ airspace

Clear of congested areas
+5 HOURS OF  GROUND SCHOOL
Regulations

Aerodynamics

Risk Management & Weather

Engines and Maintenance

Assembly & Preflight
Once you are solo, we can offer advanced training in cross country flying, turbulent air, terrain flying, advanced weather. Talk to your instructor for further information.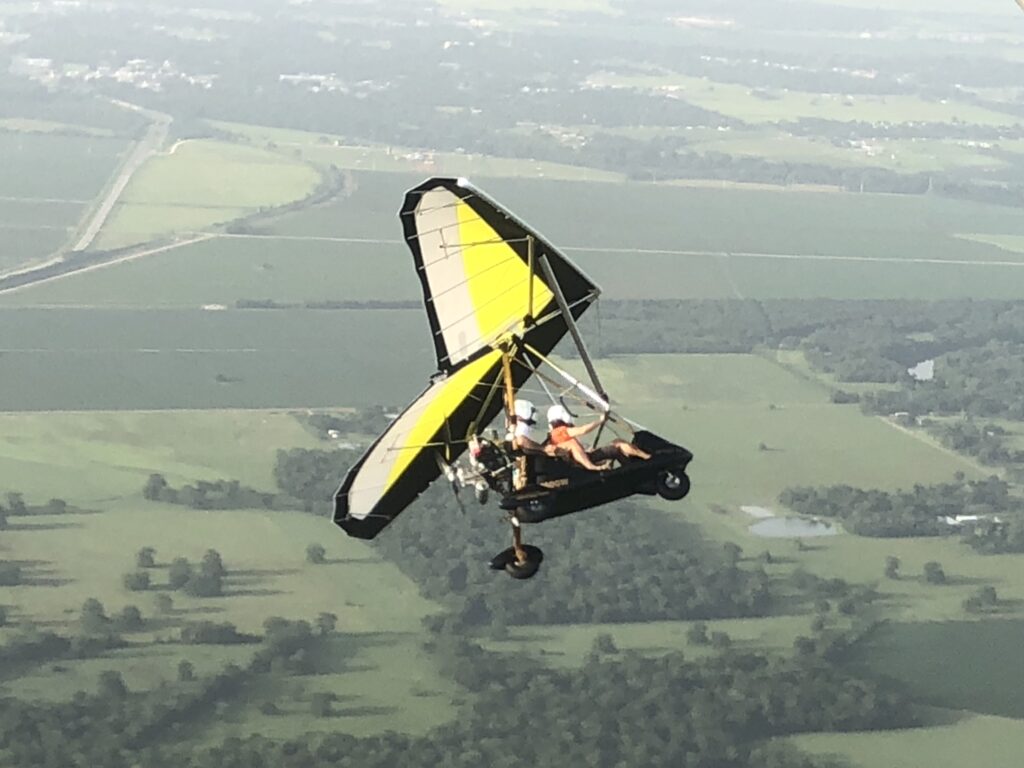 We are dealers for both Northwing, and Evolution Trikes, and will help you find your own new or used trike, and offer a "Buyer Beware" pre-purchase evaluation service (LSRM FAA Maintenance Certified).  We  support you through every aspect of  your flying career.